Anybody wanna try and make it to Toronto next month?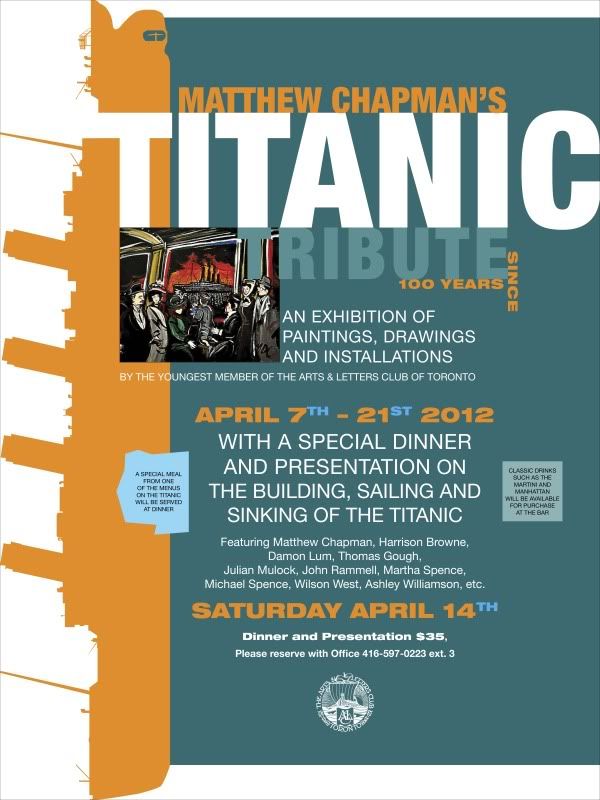 ---
---
Yeggman
Posts: 2453
Joined: Mon Sep 04, 2006 5:30 pm
Location: Hiding...
Very cool! Send us pics from the event!
Was it Miss Scarlet with the Candlestick in the Ballroom? Yes... yes it was.
---
Chopper Squad
Posts: 3639
Joined: Fri Apr 13, 2007 5:13 pm
Location: Sitting in my dusty bedroom in the United Kingdom - now where was that broom...
Blimey! That's brilliant! I wish I could come!
"Caveat emptor, Plum: let the buyer beware."
"No, Boddy... YOU beware."
~ Blackmail!
---
---