With the strong help and encouragement of cacums, I have decided to create my own Clue soap/series. It will be set in 1949 in small seaside town.
Here's the site but please pardon it's bareness at the minute, it's pretty rough.
http://cluemurderinmilton-on-hyde.weebly.com/index.html
Anyway, here are some of the definite cards I'll be using. I am aware that they're not the best but they are were pretty good finds considering the time period. Some of them contrast horribly, some better than others. This is why I wanted to get your guys' opinions just to let me know if I'm going in a wrong direction and if you could give any better examples.
They are not all completed yet.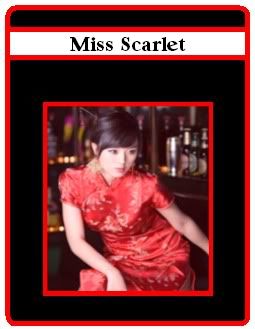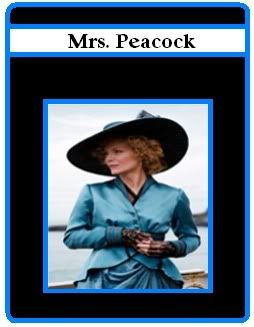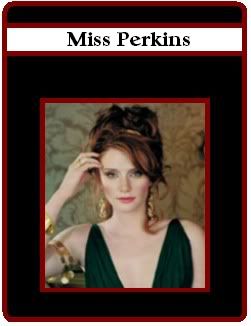 I'll explain the roles of the Perkins' later. There will be several non-coloured characters; these are non-suspected, recurring characters, some of whom will be murdered.
I would really appreciate anybody's feedback, good or bad. This is my newest Clue project. I've done way too many TV-styled mysteries already.