So I am directing a Clue play
It has been scheduled and a tentative cast as been assembled. It is set for this coming February 2021, provided things improve related to pandemic. This idea has been in the backburner for a while now, but only starting now to shape up. I have a script written and hope start with some Zoom read-throughs with the actors. I have some really stalwart actors performing in this, some of them with some celebrity status in the city, so I'm very excited.
The format is a mix of the Cdi game and the TV show. There will be a filmed video format of the drama with a live dinner theatre *beep* reception follow by a staged improv and audience participated interrogation with a final conclusion at the end.
Plot: Dr. Black has been elected the new President of a famous arts club in the city, but has devious plans for the club's future, and several key members will do anything to protect its legacy or themselves.
Dr. Black (Thomas Gough)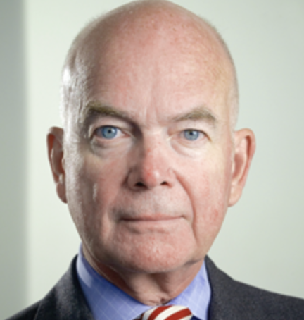 He has recently been elected the new President of the Arts & Letters Club and intends to demolish it for hotel extension - will he live long enough to enact his presidency?
Miss Scarlet (Irene Katzela)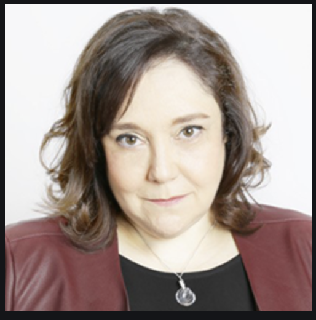 She was recently elected chair of the Stage Committee and won't have future beyond the Club should it shut down.
Mr. Green (Julian Mulock)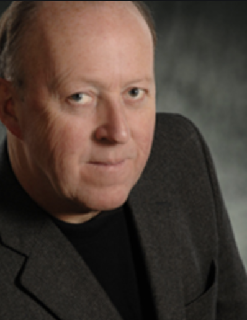 An architect who helped plan the new hotel extension with Dr. Black, but does he risk being made the fall guy?
Mrs. Peacock (Jane Carnwath)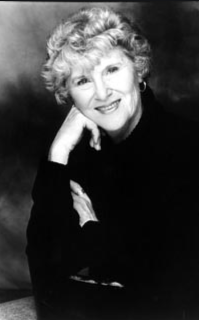 A famous singer and Dr. Black's fiancee - her late husband's funds are being used to help finance the hotel's developments.
Mrs. White (Lucy Brennan)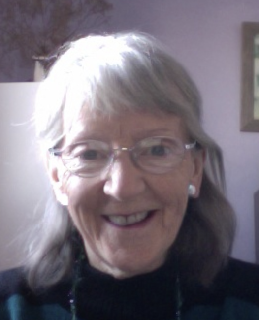 The Club's general manager has been helping Dr. Black in return for a retirement penthouse in the hotel.
Colonel Mustard (Sheila Craig)
A retired colonel turned painter who had been pawning works from an elusive M. Brunette to pass as her own.
Professor Plum (Wilson West)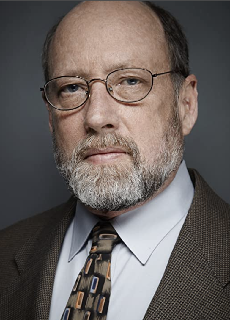 A long-time historian and children's book author in the Club awaiting for the recognition he feels is overdue.
Weapons:
Candlestick
Lead Pipe
Dagger
Wrench
Rope
Revolver
Rooms:
Great Hall
Lounge
Dining Room
Billiard Room
Library
Studio